You are innovative and creative you know that with a little guidance, you can develop an amazing brand identity for your business.
I never doubted you! As a matter of fact, I'm here to help you make it.

Oh and did I mention . . . no design experience needed.


Not only will I show you what you should and shouldn't do (design wise), but you can use free online tools to design EVERYTHING.


Tell me if this sounds familiar? You created A business or blog and you know there is true value for your audience, but you can't seem get the attention you need from the right people.


When you look around at your competitors, you know you offer more value, but (to be honest), they just look better.


This doesn't have to be your truth

In this course, you will receive
step-by-step
comprehensive training
that will take you through
every aspect of visual brand design
using lessons, videos, demos, and worksheets.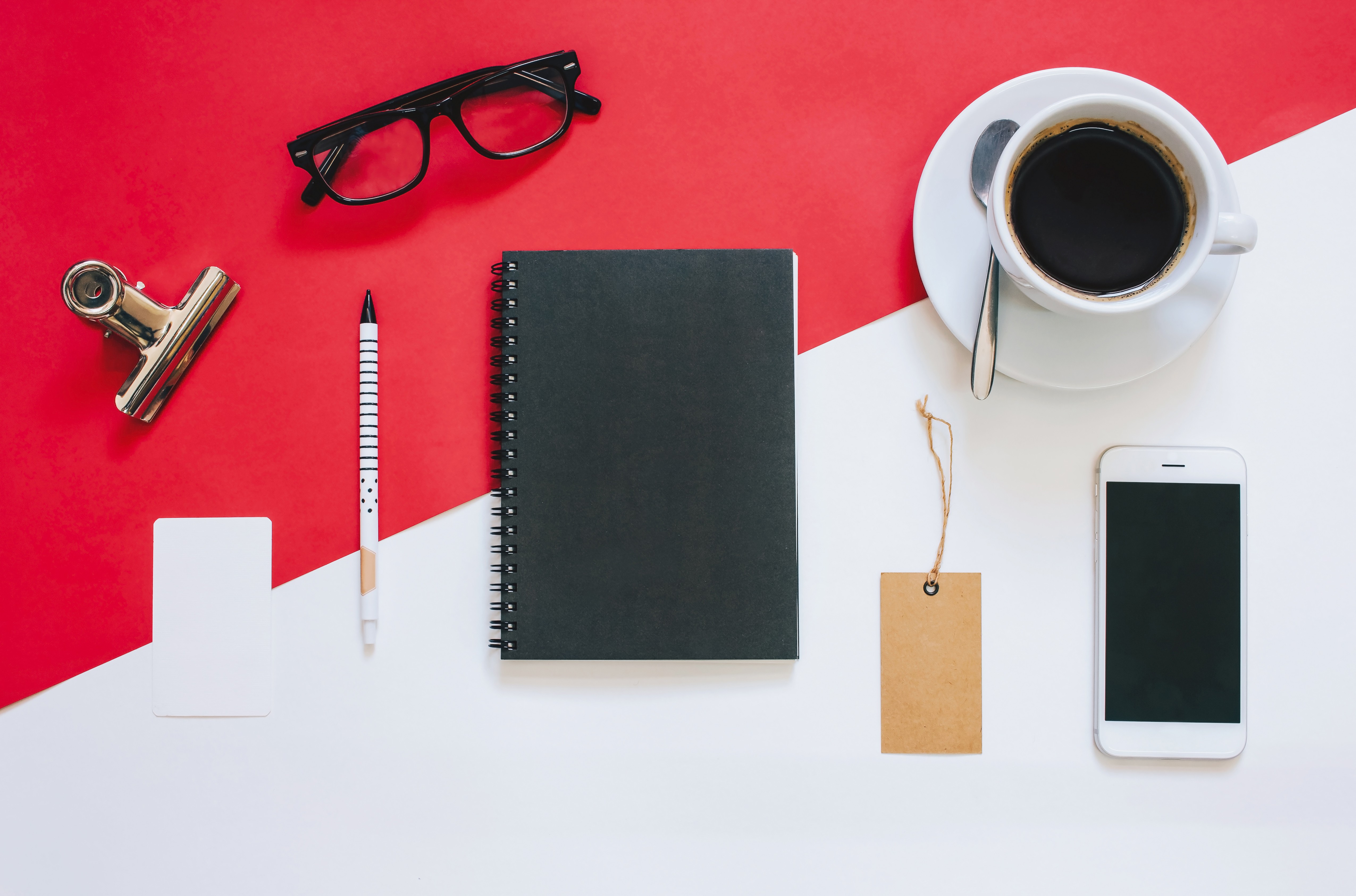 When I design a visual brand for my clients, I have a process. By the end of that process, my clients have:


the right look that includes everything from the logo to the social media images


an informative brand board


a credible and professional presence that can compete with anyone


an increased ability the reach the RIGHT audience

Is this course for you?
Well, let's see.


Have you ever thought . . .


"I know what I want and if I had a little guidance and training, I know I could create it myself" . . .



"I can't afford to hire a designer right now, but show me what needs to be done and I can do it" . . .



"I'm half way there! I just need a little guidance to make it perfect" . . .



"My look has worked for me all this time, but it's time for a change" . . .


If you said yes, then it is for you


And, I totally agree with you. You just need a little guidance.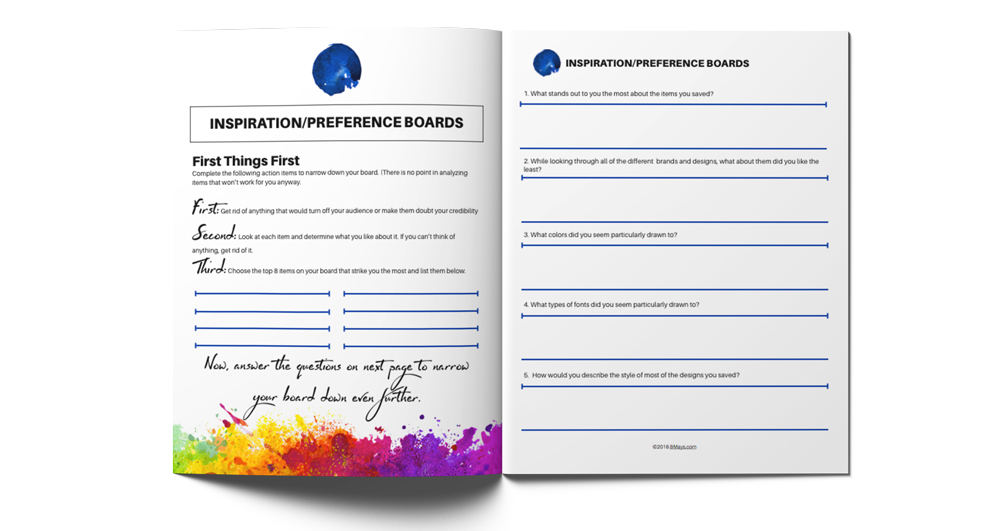 I asked myself, "Why not take people through the exact process I go through and give them the right resources to actually see their ideas come to life?"


And the course is priced affordably, so if you decide you want the help of a professional anyway (which I don't think you will), you won't have felt like your investment here would hinder that.


Basically, if you have a brand that needs a look and you want to take care of that "in house" . . . this is for you.



How does this look step by step?

Before we start anything, you will strategically uncover your aesthetic preference and set up a plan to ensure that look extends to your entire brand.



Putting together a winning color palette that speaks to your audience and properly represents your business isn't easy. Section two will educate and guide you though the process.

What fonts look best together? Should you use your logo font on your other stuff? There's so much to consider. Section three will walk you through it all and bring you to some crucial decisions.

It is totally possible to have a professional, awesome-looking logo and you are going to make it right here. After understanding the different types and getting trained on the right resources, you'll be equipped to create the right logo for you.

For those times when you need elements of your brand that are not your logo, you can use various items to represent you in different ways.

You will find and create patterns and textures that can be used on your brand visuals including your website, infoproducts, and client materials.

Finally, you will identify photography and blog posts that fit your new brand for blog posts and other visual aids. You will also create a style guide effectively communicate your brand to others.

Once you have finished this process, you can move forward confidently knowing that your brand is consistent and attractive. You will have everything you need including the resources and training to make it all happen for you.

PLUS BONUS CONTENT (Create your own brand board)

AND

AN EXCLUSIVE FACEBOOK GROUP TO GET IDEAS AND FEEDBACK!